Facilitating Market Globalization
Branding

Access
International
Production
Markets
Freight Forwarding
Cost
Consistently
Competitive
Pricing
Distribution
Speed
Tested
Streamlined
Processes
Sourcing
Certainly
Guaranteed
For
Life
Designing and Building
Before we receive a sample, we start working on packaging designs so that as soon as after the sample is tested and approved we can immediately begin building the planogram.
In Addition to building the planogram, we create full pricing breakdowns, including FOB Cost to present for your approval.
Sourcing and Sampling
In order to secure the perfect factory we need to know about all of them, and then compare the cost and quality between them.
Once our team has found and vetted the factory, they will test and aprove the product in China, and then ship us samples, along with the first cost breakdown.
Product Requirements
Category manager will give us category and product requirements on the section and items within that set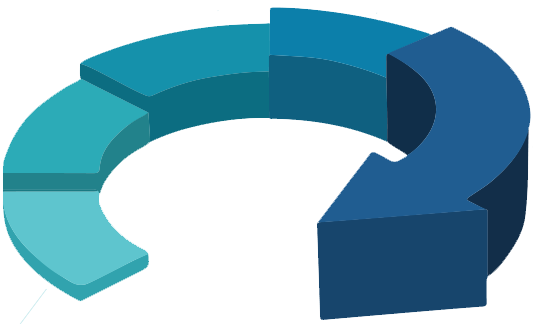 Pay Deposit and Begin Production
Once the build-out is accepted and the factory is wired a deposit, the factory begins production. The two standards for production time in China are 30 days and 60 days
Shipping and Transit Time
Once production is complete, the factory ships the goods to the port. After releasing all necessary documents, the container is loaded and in transit to the destination port in the US. After landing here and providing all documentation, customs will release the shipment and a trucker will bring it to your door. The average total transit time is about 45 days.

"Our cores values are what get us HIRED"